Need to Upgrade?
We can help with GED Preparation, ALP Levels 1, 2 and 3, Basic Computer Classes, and Essential Skills!
Our Mandate

It is the mandate of the SCLN to be a resource, providing programming, information and direction for literacy and essential skills for adults in Shelburne County.
As part of our mandate, the network will identify learners and their individual needs. The network offers programs that are relevant to learners' expressed needs, including partnering with other community organizations to assist learners in acheiving their individual goals.

Our Mission

To increase the literacy and other essential skills of Shelburne County adults which will contribute to the social and economic development of our communities.
Daytime and Evening Classes
in
Barrington and Shelburne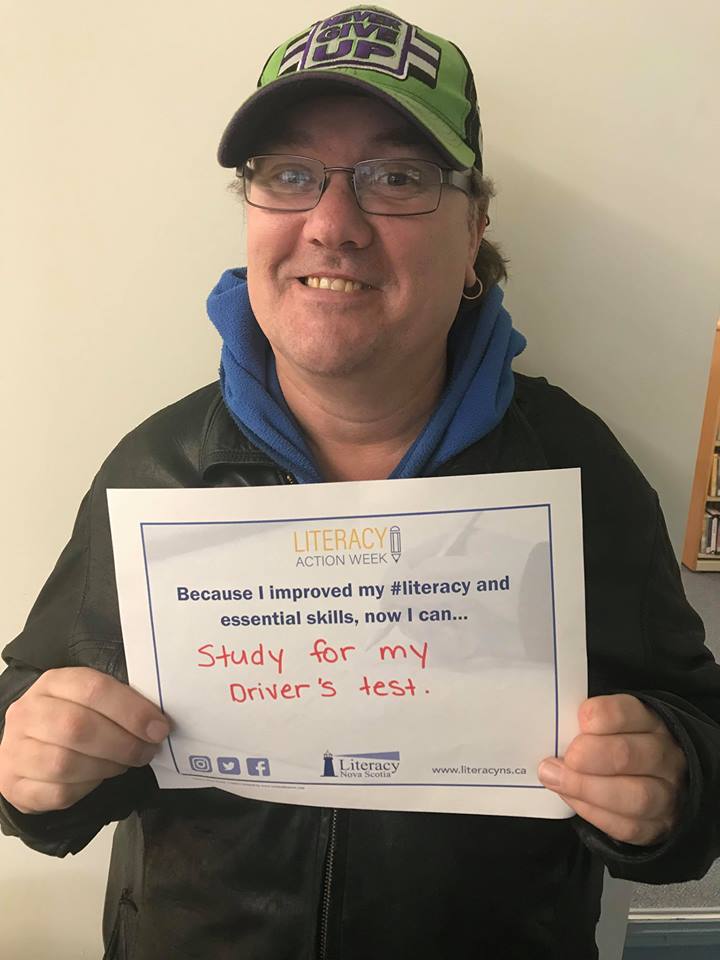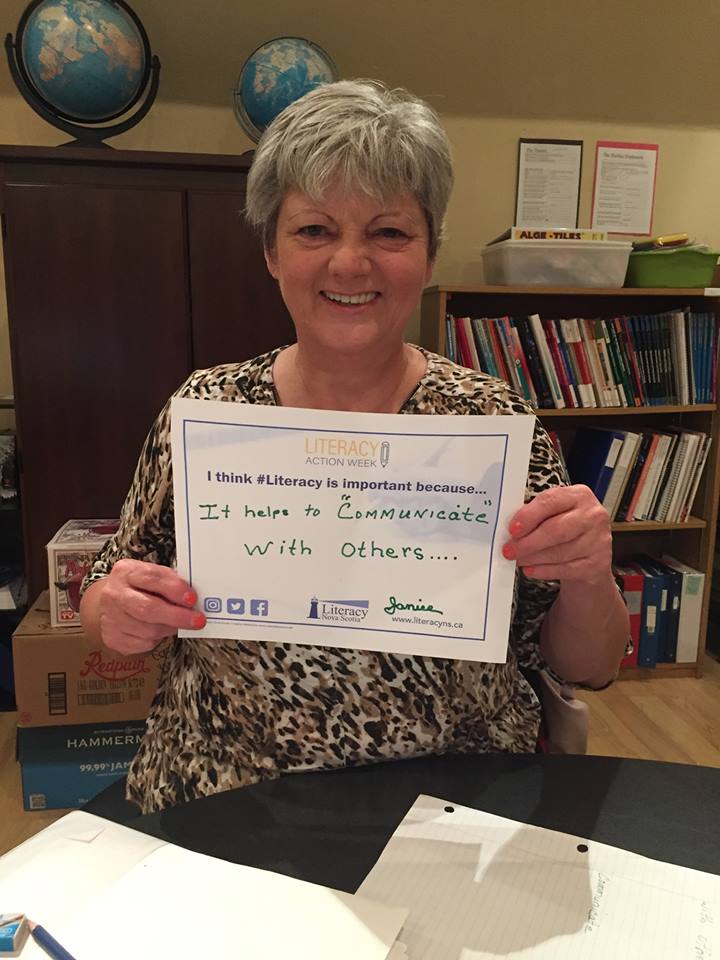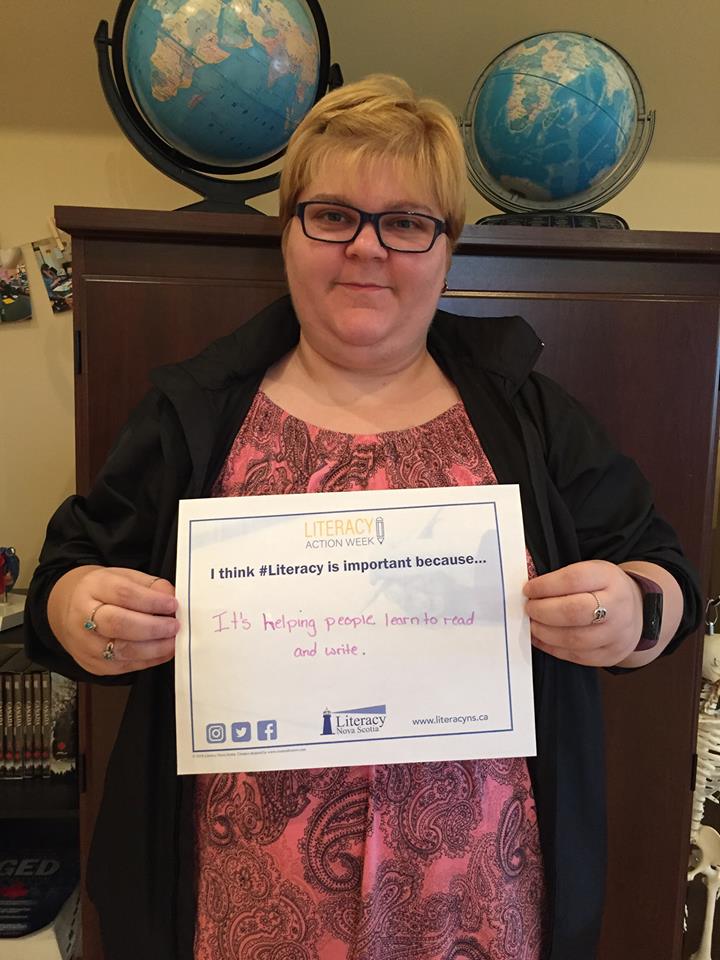 PROVIDING YOU WITH PLENTY OF ADVANTAGES
STUDENT-CENTERED PROGRAMMING
OPENS DOORS OF OPPORTUNITY
DAYTIME AND EVENING CLASSES